My first time in Dragon-i. Deco was superb, price slightly on the higher side, food was yummy, and desserts tasted good but poorly presented.

I was so looking forward to take pictures of the desserts, they look so good in the menu.. but was disappointed.
Even mamak ais kacang looks better.. :P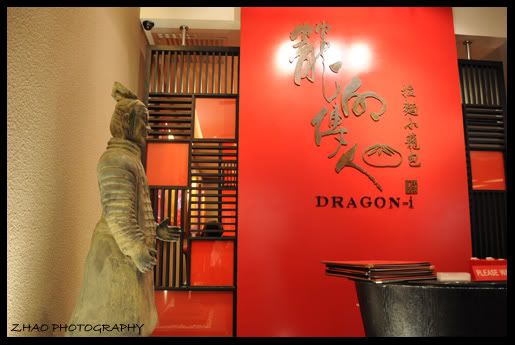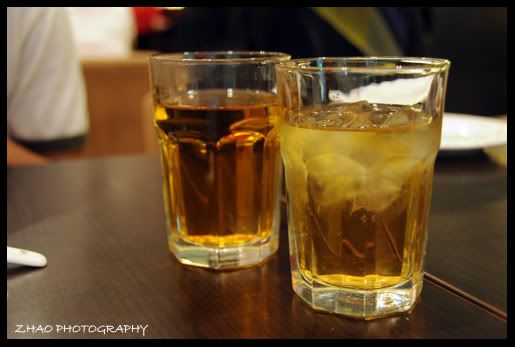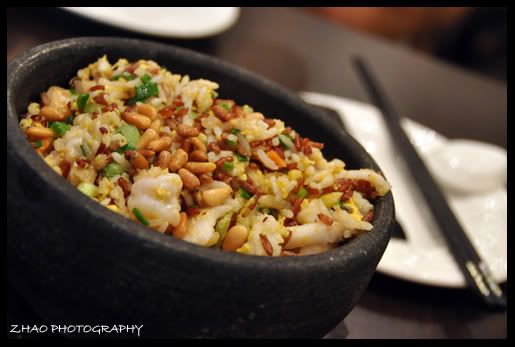 Before deciding to go to Dragon-i, we went to Friendster Cafe. We sat down, looked at the menu, counted the choices of food that was available, closed the menu, and walked away.
Aih..I don't want to discuss about the menu.