Great music. Hot girls. Smoking performances. Exquisite drinks. Awesome event.
Thanks
michelle
for the invite :)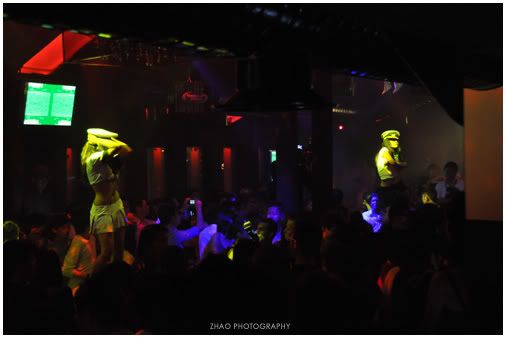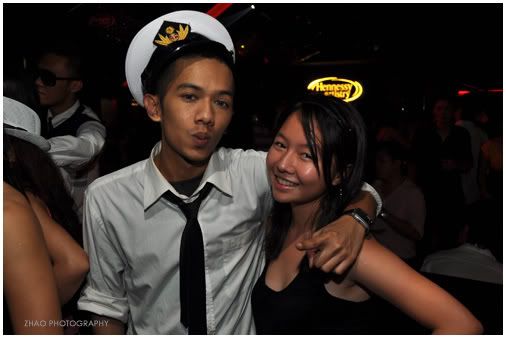 That's michelle with Caprice. Love his songs.
And these are the fellow nuffnangers~ XD Ooooo Jess, you can really dance! a lot!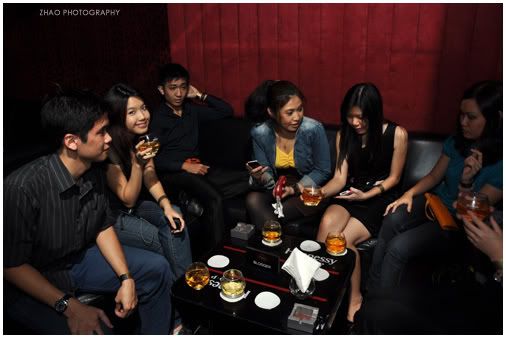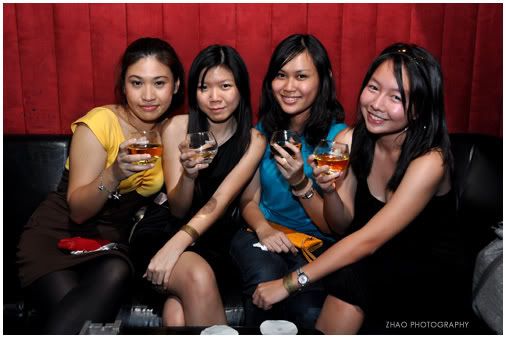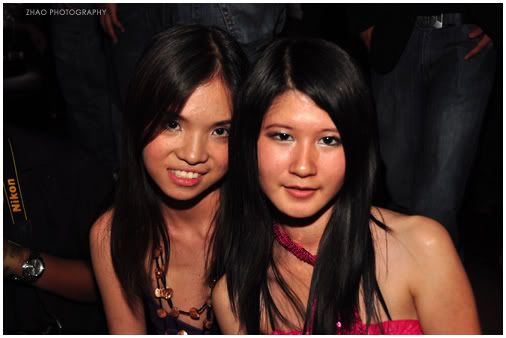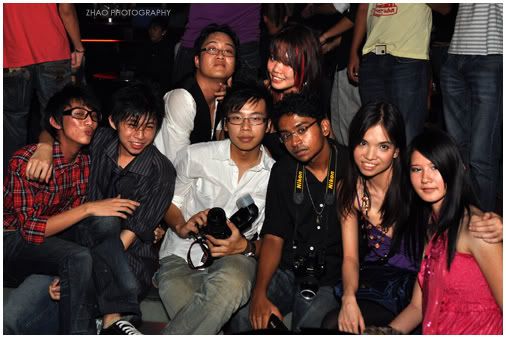 Haha. I saw the guy in white (sitting right in the middle, and sorry I don't know his name) dancing while holding the dslr. Pro!
Wah. It was extremely difficult for me to take clear sharp pictures. The performances were energetic and fast, making it hard to shoot at low shutter speed. I prefer taking pictures in a club without flash cuz it describes the atmosphere better. Or maybe I'm just not good with the flash yet :S haha.