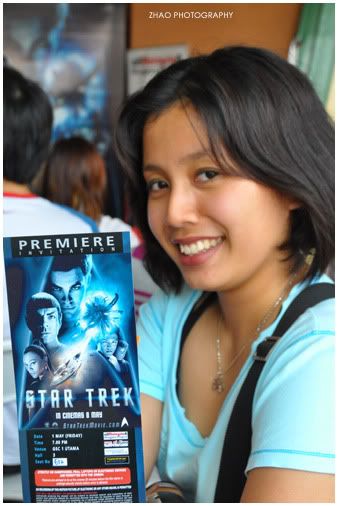 Awesome movie! Really love it. In my opinion, best star trek movie to date. You guys should watch it when it comes out next week.
Thanks All Malaysian Bloggers, theStar Online and
Louis Yap
for the invite.
Met many nuffnangers there. There was Diese with the premiere ticket right on top, GreenTeaBern doing the V sign (I can't do that sign XD), Diese with Joshuaongys, and Flyguy with Hitomi holding the cameras.
There were many activities for us to participate, from Ice Breaking to Treasure Hunting to Star Trek Trivia. Had fun doing the Treasure Hunt (though my team lost). We get to know 1Utama better, especially where Mr Baoz is.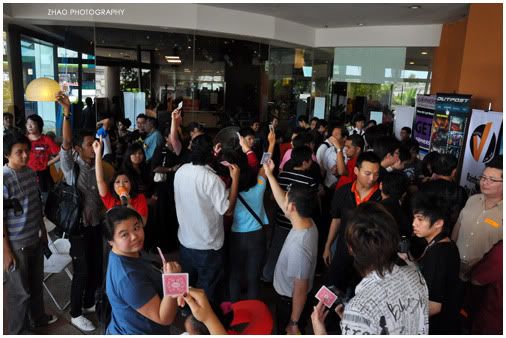 Overall, nice Labour Day event :) Met new friends too. Once again, the movie was 5/5. Haha. Maybe cuz I'm a SciFi movie fan XD
And, I couldn't take John Cho's acting seriously XD. He was the same actor (Harold) in the Harold and Kumar movies. Hahaha.