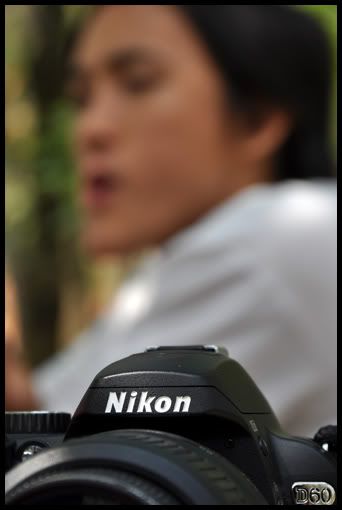 Went berpicnic-picnic at the Bukit Jalil park a few days back. Though it was 10.30am by the time I arrived at the place (I know I'm late :P), it was still cooling. Nice place to lepak.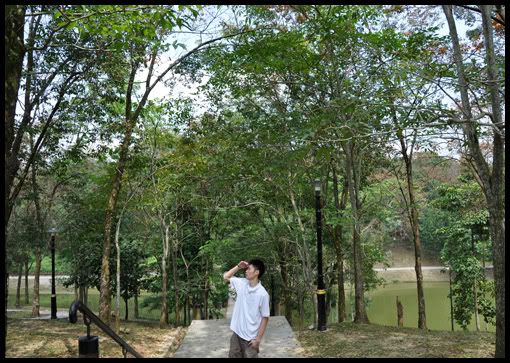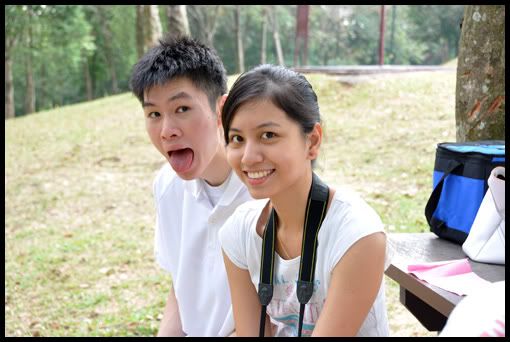 Check out the guy in white leh.. seriously ultra cool dude. By the way, rare pics of blogger. Better appreciate it XD.
Been training for rock climbing. I feel so fat for the past few weeks, everyday staring at com or sitting in class, or just sitting.. Now must focus and gain some mass and muscle.
Behold, the new zhao: