Went to Putrajaya again for photoshoot.. this time at the famous bridge (I can't rmb the name of the bridge) and at the Botanical Garden.

With sheer passion for photography, we woke up at an ungodly hour of 5am to be able to reach Putrajaya before sunrise.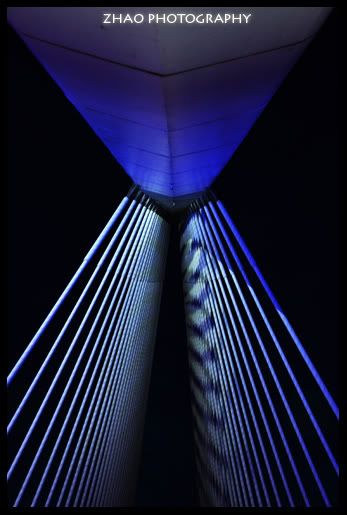 I didn't bring along a tripod, and taking pictures facing up with a lens that unzooms under it's own weight was difficult.. but well worth it :)
And I don't have a wide angle lens, so the pictures of the bridge below was cropped out (under landscape it was fine).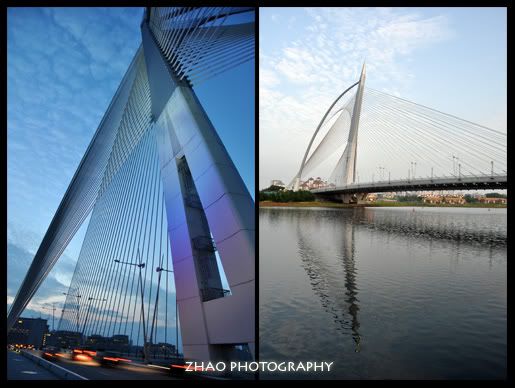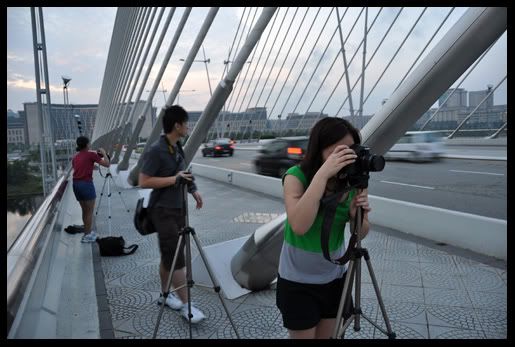 The Botanical Gardens was......... aih. They con us by making us pay RM3 for entrance fee and RM5 for camera fee. Walked along the path towards the Morocco Pavilion, and we saw that you can actually enter without paying O_o".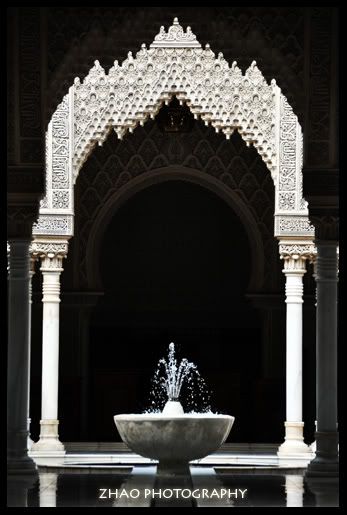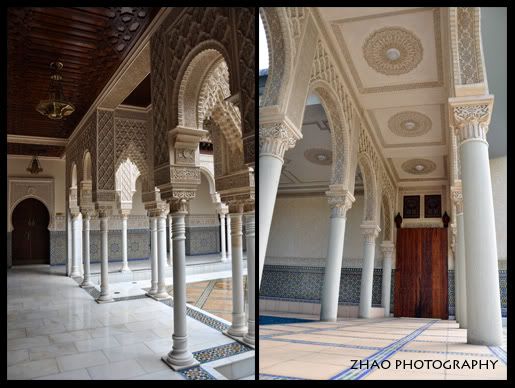 The place was ok. A bit small for RM8.. but can see they put a lot of effort constructing the place.
So, that concludes the Putrajaya phototrip. Anyone up for the next phototrip, let me know :)