Managed to get the premiere tics to The Punisher from nuffnang! muahahaha. happy :)
This time, the premiere was better as nuffnang organised some activities before the movie.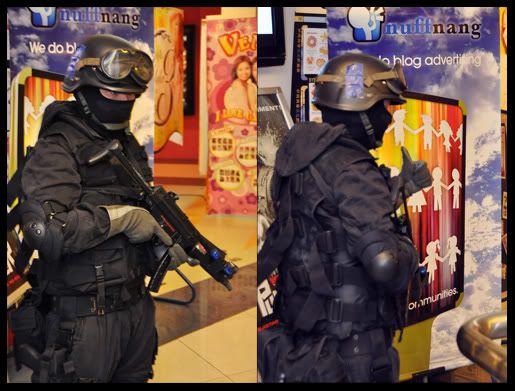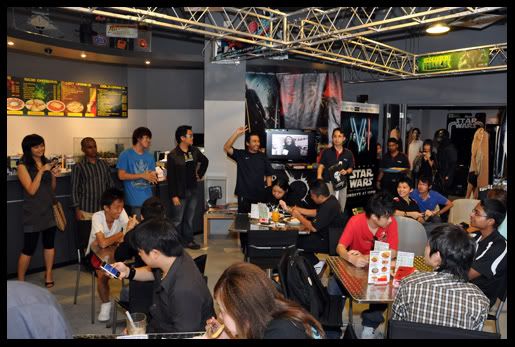 There were many people, but I was so busy taking pictures that I forgot (and shy) to socialise. The only bloggers I know was
Hitomi
and
Louis
.
There was this shooting activity. Hahaha.. cool toy guns were used and all have their unique shooting pose.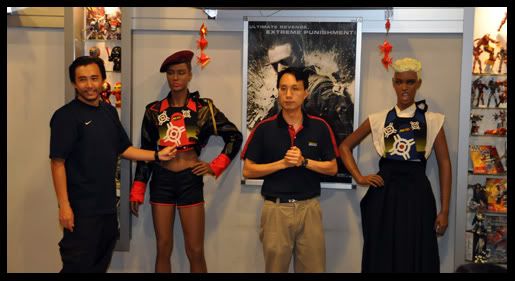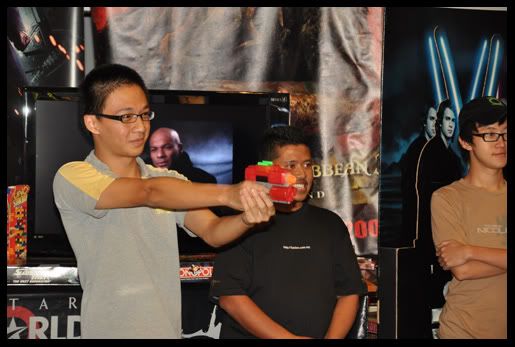 We had to go through full body screening by Special Forces before we could enter the cinema hall.. just kidding XD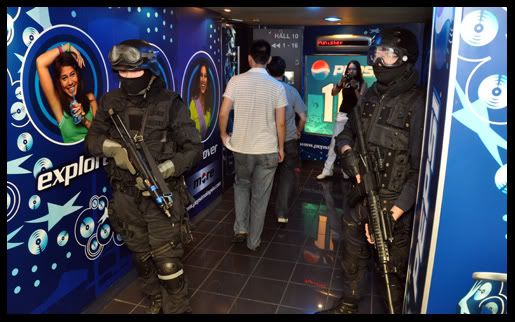 Even after entering the hall, we were treated to some play where the 2 SWAT guys tried to take down the "Punisher". But of course, the Punisher prevails.
Overall, the new Punisher movie was better than the previous one. More guns and a few funny scenes. The little girl in the movie isn't scared of all the killings and blood.
Thanks nuffnang again for the tickets :) It was a great outing.