The D90 is amazing :)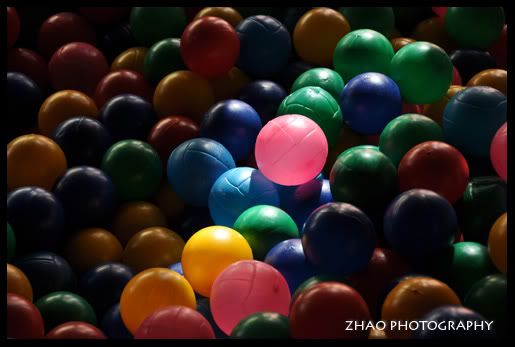 Went to Bukit Tinggi for some photoshoot fun. Nice place to take pictures. The air was cool and fresh, even when the sun was so so so bright.
Next photoshoot should be at Cameron Highlands after Chinese New Year.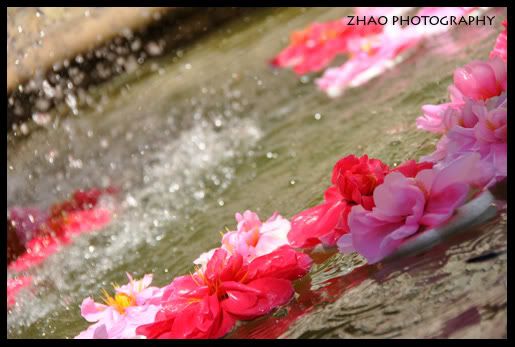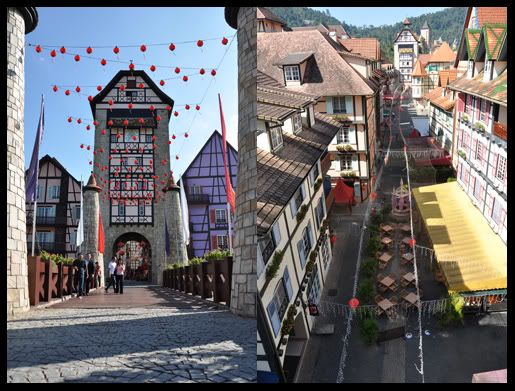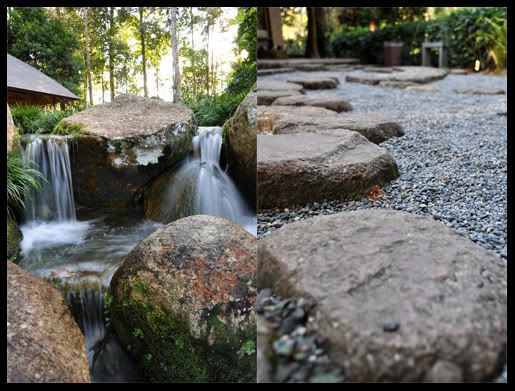 Hmmm.. the picture files are kinda big. Sorry if they took so long to load. I can't make the files smaller as that reduces the quality of the pic.
Photoshoots are so fun. Anyone wanna have one, just let me know ;)
My friend commented that I'm an emo photographer.. cuz I always say I'm noobing with the cam XD