Shandy. Wii. Lazy.

Played Wii for the 1st time. Unique gaming style. Lost every game I played. haha.. I wonder, could we curve the ball when playing Wii Sport - Tennis?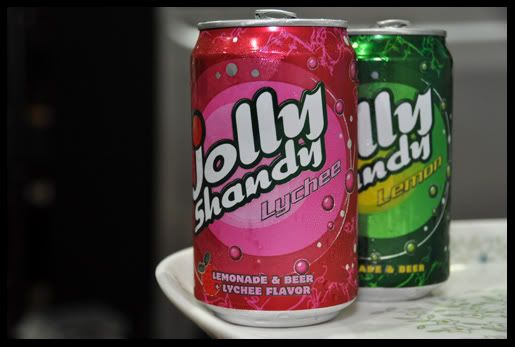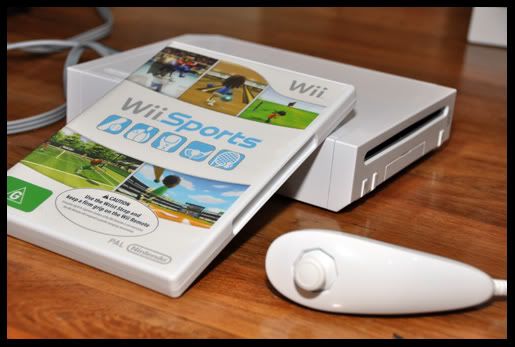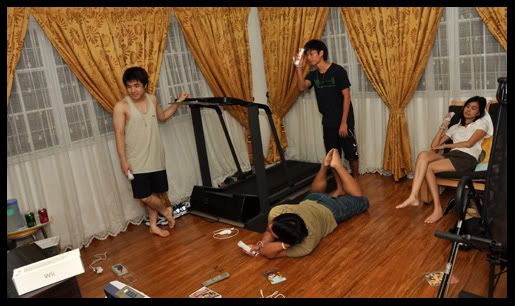 Was chosen to become the "official photographer" of the Choir Club in their upcoming musical play. Since it was my secondary school.. well, can help a bit la..
If you're asking, I don't get paid for this.