Nikon Phototrip 2008. It was just after Christmas. Had loads of fun, learned a lot of stuff :)

Hmmm.. not sure if I can post the photos here. Maybe there are some copyright stuff this that. So yea.. Anyone who has has info on these matters, please inform me and I'll take down the pics.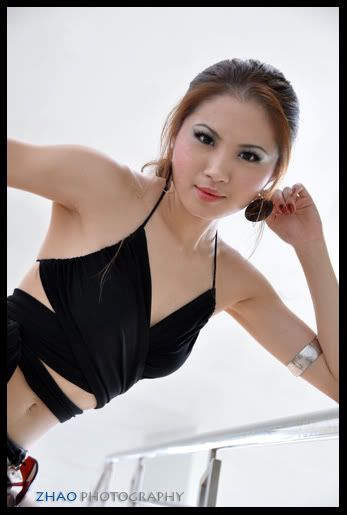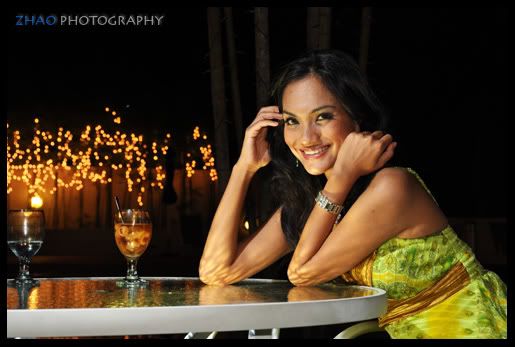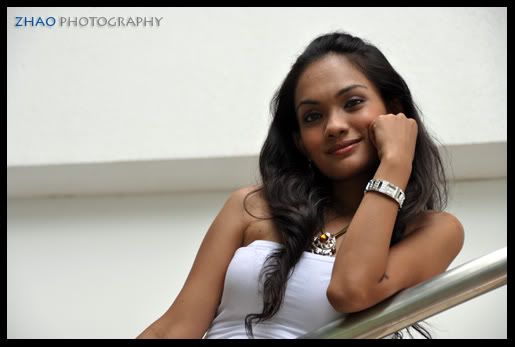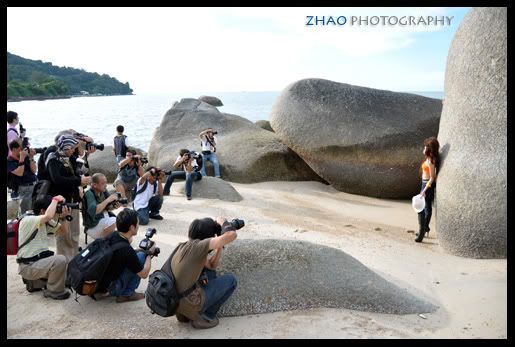 Oh yea.. just a random note. It costs me RM23 to surf my blog with my phone using 3.5G. O_O killer rite.. and that was just the 1st page.
Aih.. I'm always hungry at the wrong times. Hungry when I wanna sleep, hungry when I wanna climb, hungry when I'm driving, and when I hold my breath to take a steady picture, the tummy makes noise...
But when it comes to meal times, not so hungry.. O_o