Neway has seriously huge rooms. That's the first thing that came to my mind when I entered. And the food was ok.

Went to Neway a couple of weeks ago. Friends were sporting enough to hear my hoarse and deep but surprisingly melodious singing.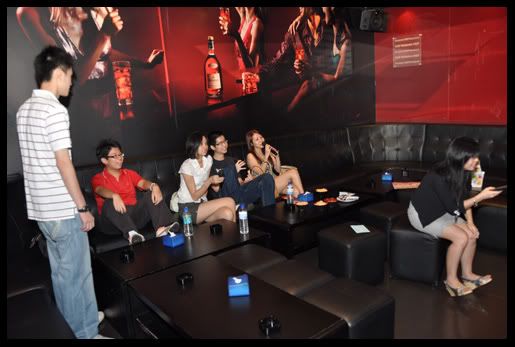 We had about 7 of us, but the we were given a room for I think 20 people. Heck, we have enough space to conduct a yoga class in there, or have a breakdance competition without breaking anything.
Aih.. feel so jakun to see a big room. Maybe because the room I went to in Redbox was very small.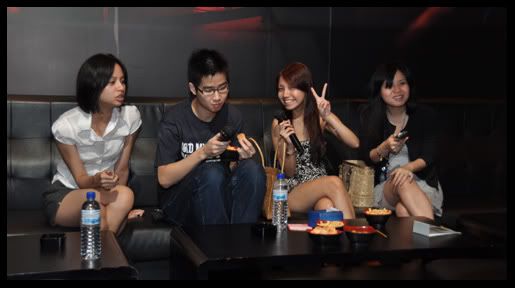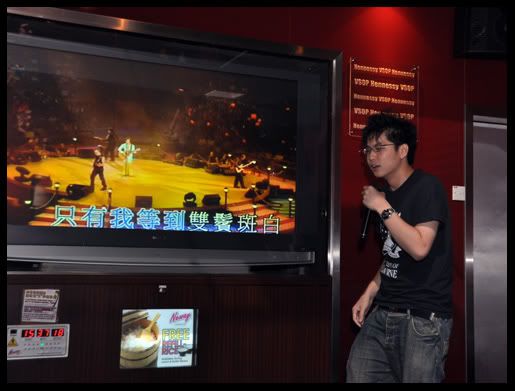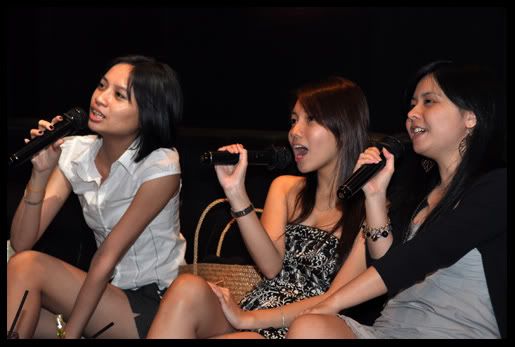 Later, Skybar time. Cool place. Great view of the twin towers. I haven't been to Luna Bar before, so I can't compare.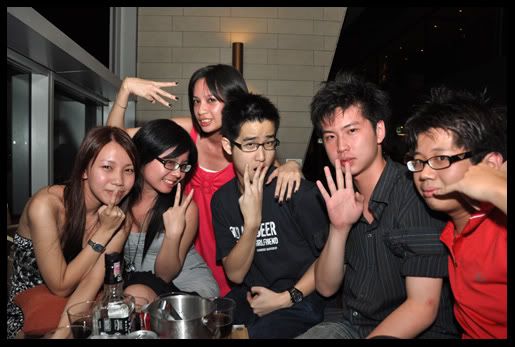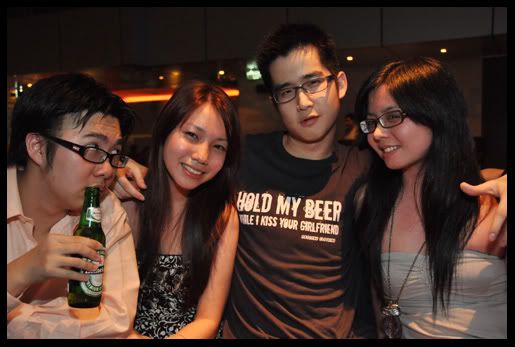 Just going to neway and skybar in one day = RM93 T_T
But we had fun :) and the girls love their photos taken.