The com is finally back~~!!!! it's been like 3 weeks. Aih..
Anyway, lets get down to business :)
The past 3 weeks were great. So many gatherings, laughters, noobings.. and uni starts next week T_T

This is part 1 of The Comeback series.. which comprises of:
1) Mini nuffnang gathering
2) Taman Negara trip
3) 21st birthday

Part 2 will have:
1) Neway outing
2) Skybar outing

And part 3 is about:
1) Nikon Phototrip 2008
2) Other small outings..

I'll let the pictures do the talking. And I have so many pictures to post.. weeeeee~


Some time ago, met up with some nuffnang bloggers.. Yenniedoll, BernardC and Rumi. Nice fun people :) Thought there would be more bloggers joining us.. but oh well, next time then..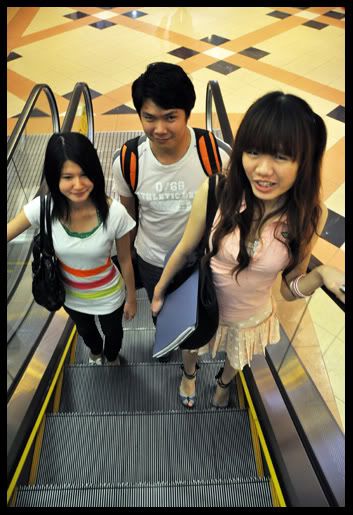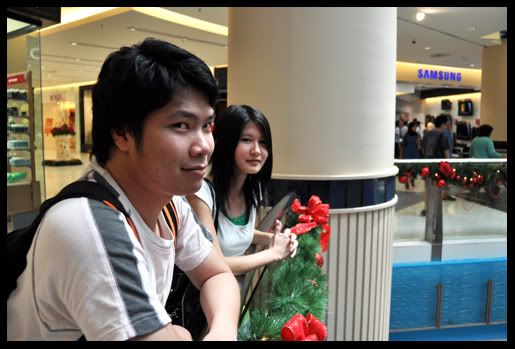 Unfortunately, I was noobing with the camera, and almost all the other photos were blur. T_T I really feel like kicking myself hard when I reviewed the photos..
Next, we travelled 5 hours plus to Taman Negara. It was a great trip.. until I had allergy on the last night there =.=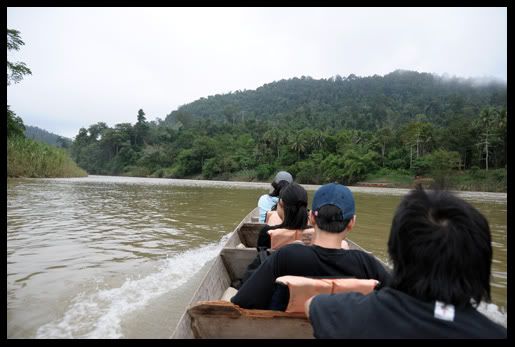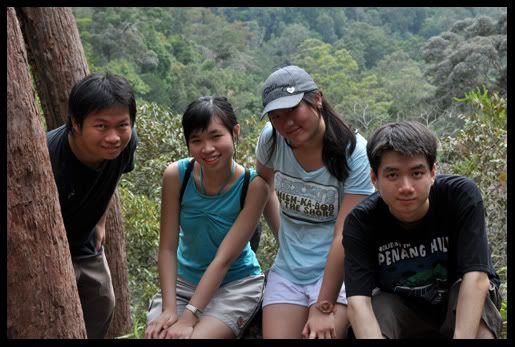 Throughout the 3 hours boat ride to taman negara.. the only animal we saw was this: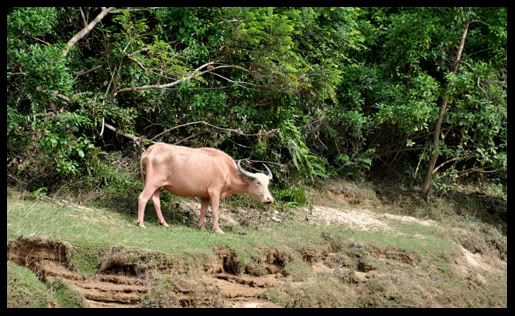 Lastly, 18th Dec was my 21st birthday.. and my cool friends (planning credit goes to shaun) took me to genting to celebrate it. Haha.. it was a good thing that I got allergy during Taman Negara, cuz the medicine said "elakkan minuman keras".
They thought of getting me drunk.. but too bad~ haha.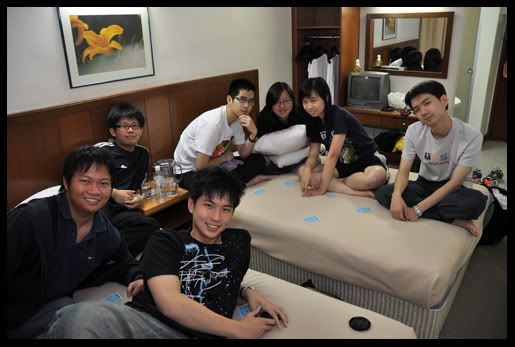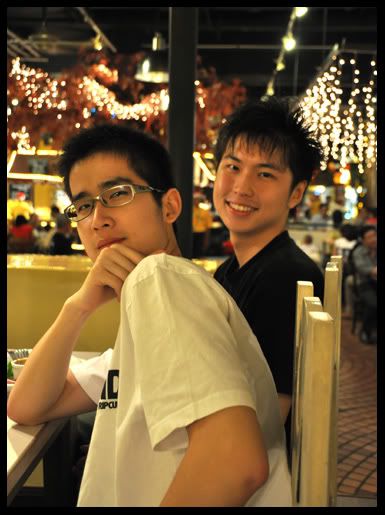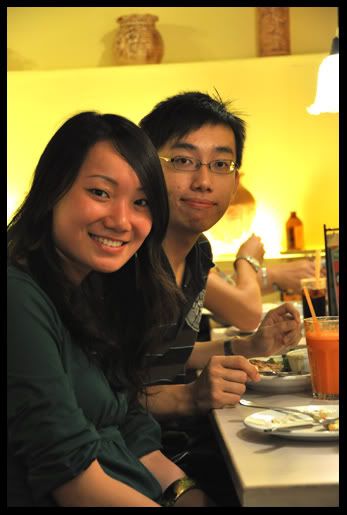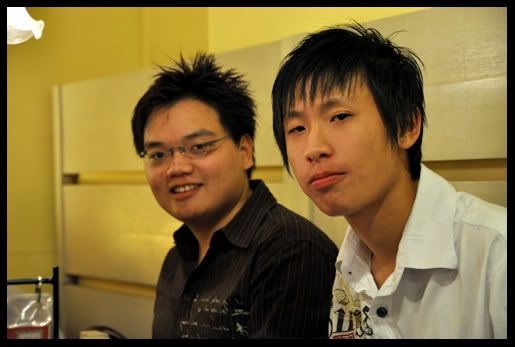 Thanks everyone for making that birthday the best birthday ever :) So many people were involved. I admit, I was very touched.