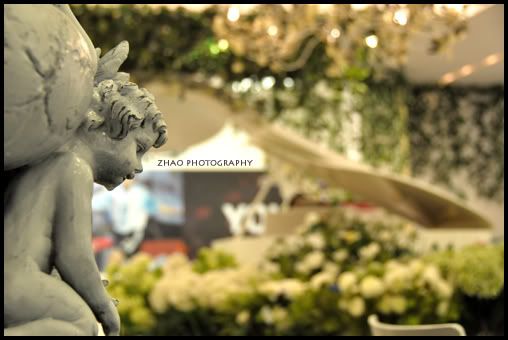 Celebrated an old friend's birthday last week at Garden in 1u. Nice place. The setting is very.. garden-ish. haha. A lot of whites and greens.
And the lighting is perfect for indoor photography without flash.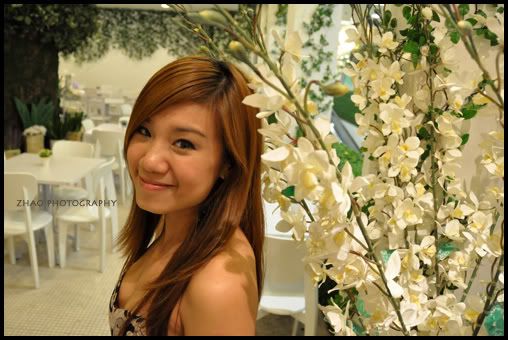 The birthday girl :) Michelle Ng. Known her for about 10 years plus plus.
Isn't it great to celebrate birthdays with old friends. To know that we're still good friends after so many years :) Those who attended the birthday celebration were all old friends too. Aih.. suddenly... feel... so..... seasoned XD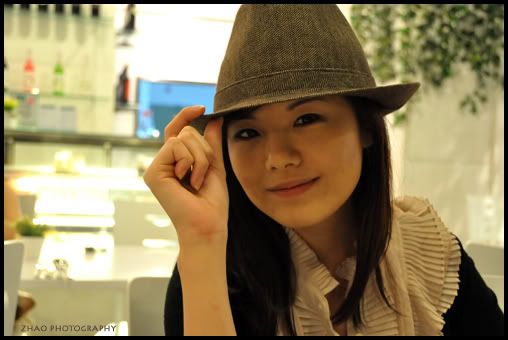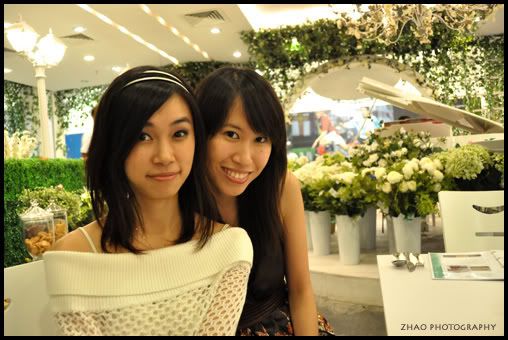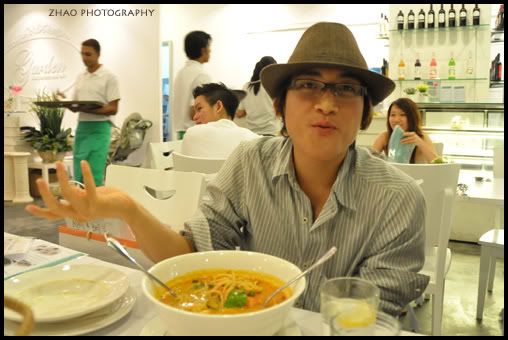 The girl with the hat is the gf of the co-founder of Youthsays - Esther Lau
The girl with the white top celebrates her birthday in april - April Cheah
The girl next to the girl in white has a Wii - Mabel Low
The guy with the hat is the owner of the hat and is the champion of lameness - Thomas Yap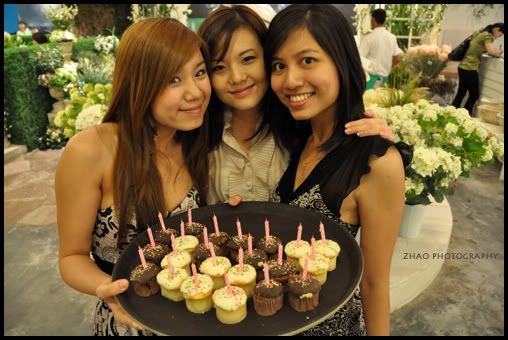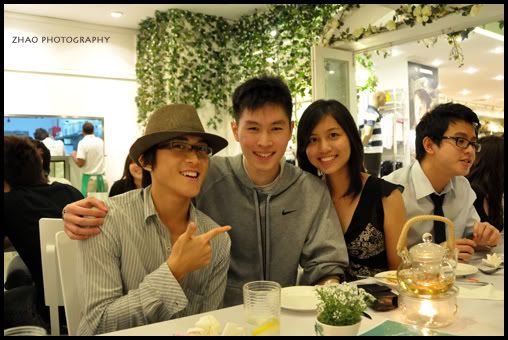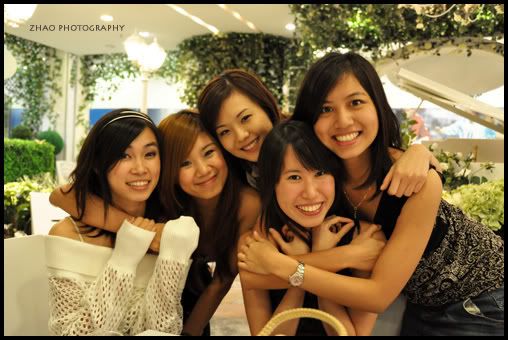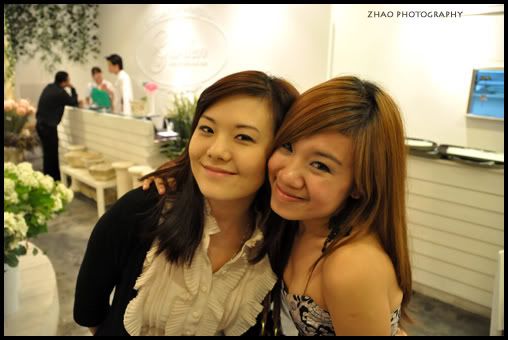 The guy in the grey jumper is an ultra awesome cool guy - Zhao
The girl next to the ultra awesome cool guy is a blackbelt in taekwando - Chui Mei
The teapot in front of the ultra awesome cool guy is a cool teapot - Cool Teapot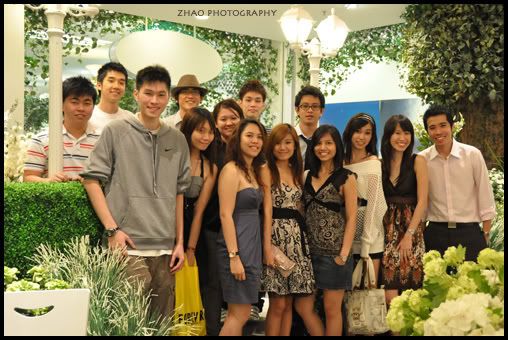 And.. group picture! Oh.. the birthday girl's sister is also celebrating her birthday, at the table next to us XD guess who is the sister..