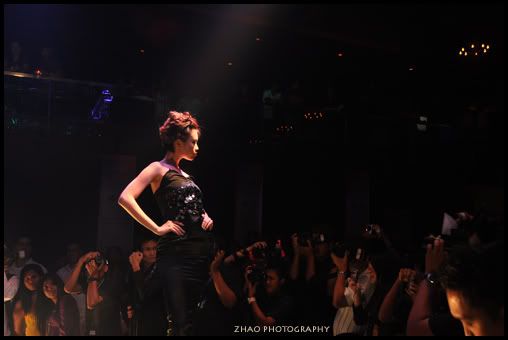 Attended the Malaysian Dreamgirl 2 top 11 at Mist Club courtesy of nuffnang. The event was great. And the goodie bag by HP was ultra cool XD
There was free flow of drinks that stopped flowing too soon. Haha.. guess everyone was extremely thirsty, with all the shouting over the dj's music, and all the mad cheering for the contestants.
Ahh.. more pics, less talking eh..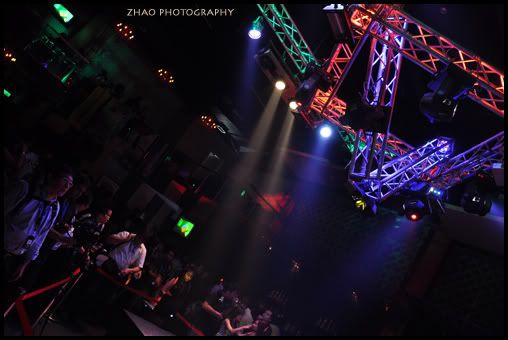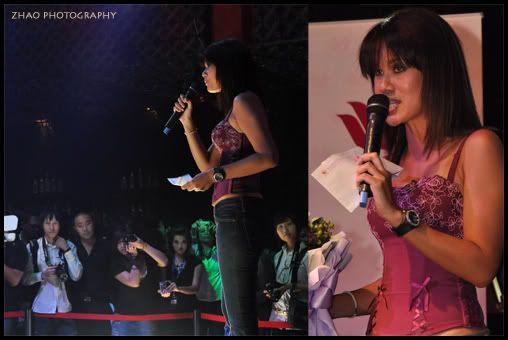 That's Elaine Daly, one of the judges for MDG. The dreamgirls were all showing their stuff in the fashion shows, and some were really good ;) From the pics, you can see where I was standing the whole time.
Some fortunate bloggers managed to position themselves right in the middle. But I think, from experience, photographers always have to fight for the best angle. haha. I'm quite pleased with my spot XD no one really blocked my view, though the gigantic speakers sometimes caused my hand to shake with their loud Booms..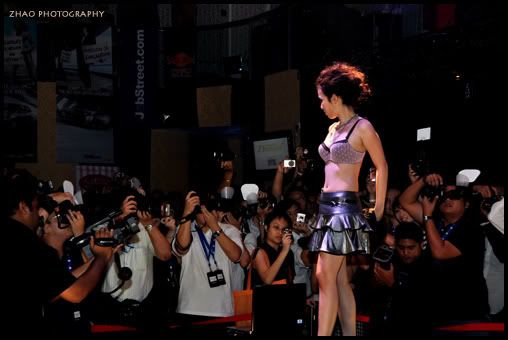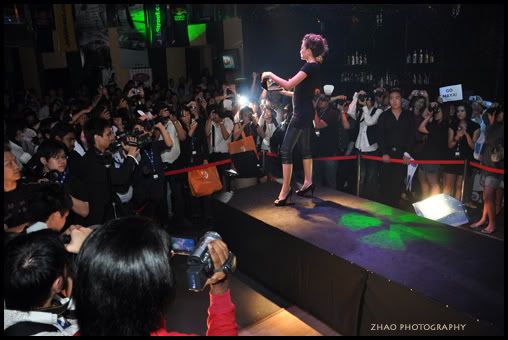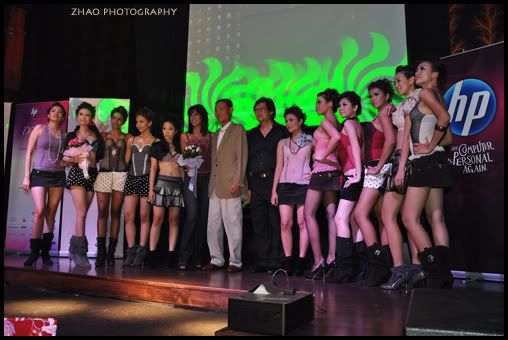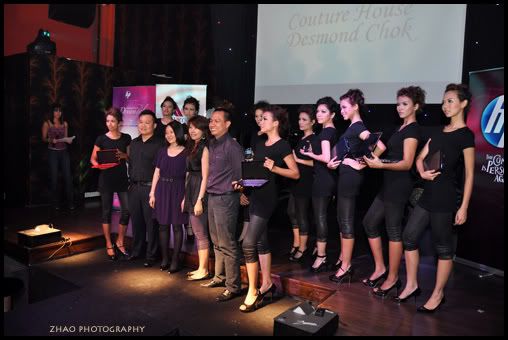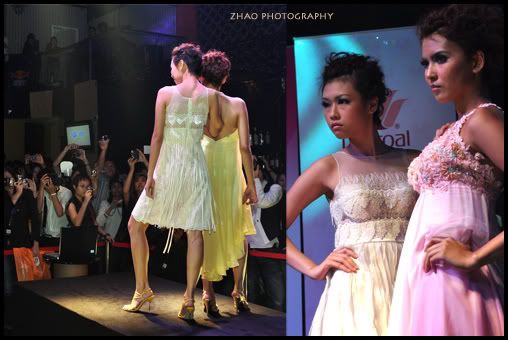 Besides the fashion shows, we were entertained by belly dancers (I think)..
... and by Jules and Prem from Fly.fm. Funny couple XD Both were saying jokes and teasing each other with Prem also teasing the cool DJ. Haha.. the DJ was really sporting.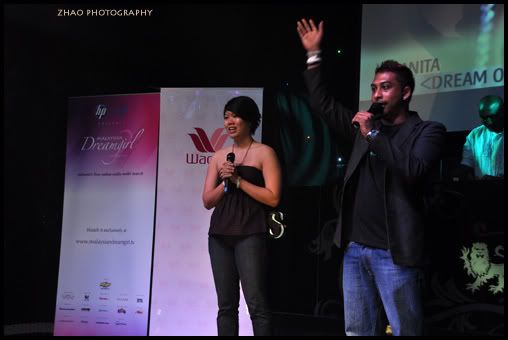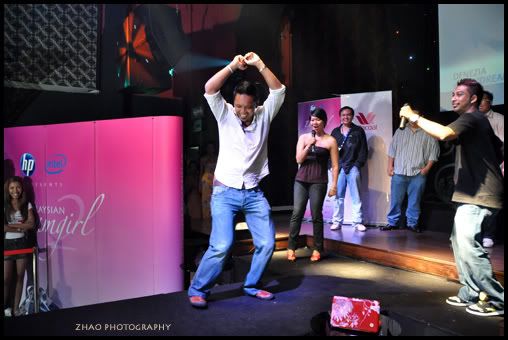 Weeee.. it was a great event. Really. Haha.. met nigel (flyguy) and hitomi there. Actually, the place was filled with bloggers and their dslrs.. If you have a dslr, you'll feel right at home at Mist Club yesterday.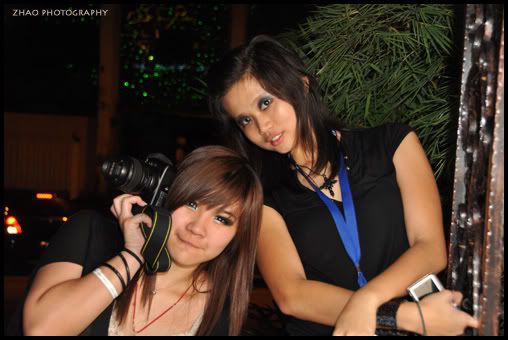 Hitomi and her friend. Didn't get her name.