First of all, thanks guys for the wishes :) although I didn't do well in the comp, I really appreciate them all.

Unfortunately, I didn't take many photos of the comp. I was so nervous, I just can't think straight. My very first speed climbing comp, which I never practise. Everyone commented that I looked so depressed and worried. haha.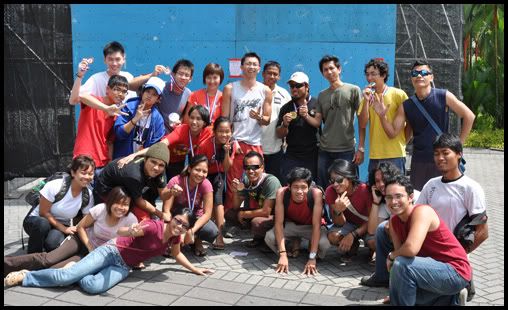 The comp was a part of a public event promoting crime free generation at Bukit Jalil. And it was so so arggghhh hot and bright that day. So hot till I was a bit dazed by the sun.
And, it seems that extreme heat causes facial hair to grow faster :S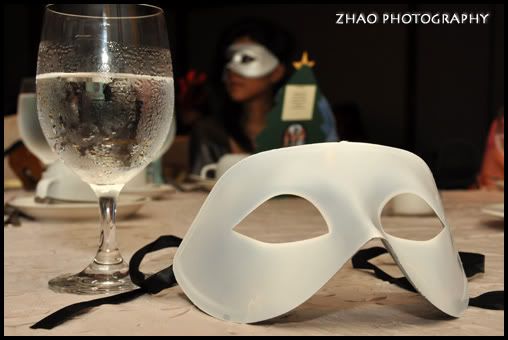 The Sunway University Psychology Night 2009 was good. Fortunately, the ceiling was low, and was able to bounce the flash.
Had a great time there, met a lot of fun people XD