This is the post that will blow your mind.. the post about zhao.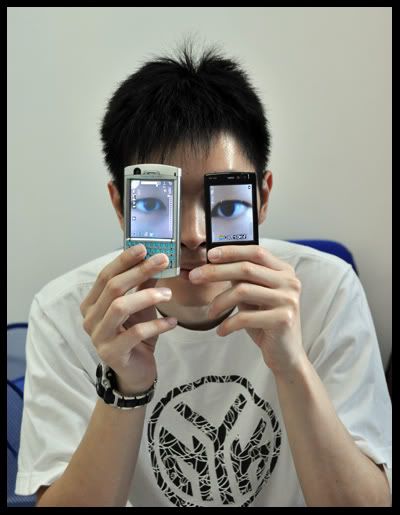 As you all know, zhao is an uber cool dude, so cool, so awesome, life always seems better when you hang out with him. Plus, his birthday is coming up soon, that is on the 18th of Dec.. you know you wanna shower him with gifts, because it's so cool to buy him presents and lunches..
Lets talk more about the ultra hebat zhao. Currenly studying in sunway uni, doing ACCA (crazy crazy course.. haha). Loves rock climbing and photography. Lazy to do tags XD. Wishes for someone to help him buy Crumpler 6 Million Dollar Home (currently out of stock everywhere T_T), wishes he can spread his awesome-ness to the world. And.. just kidding. Who wants to know all these facts..
And.. I find the pic above scary. O_O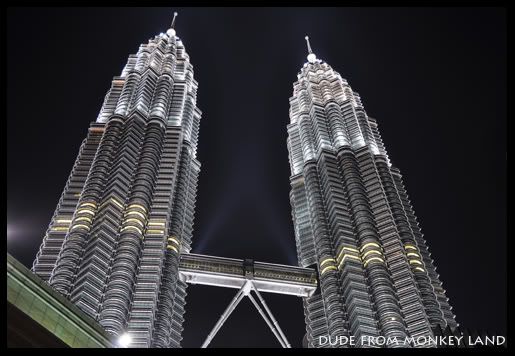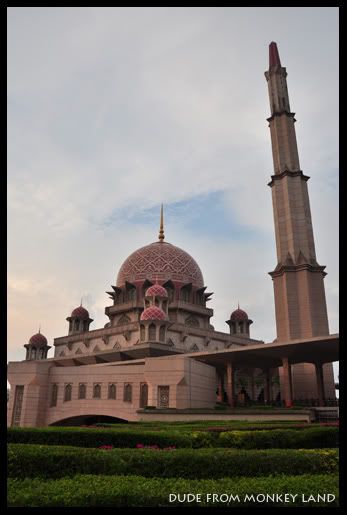 Photos above taken with the new toy. Looks great rite. No photo editing.
Lepak-ed with a few photographers these couple of days. Need to release stress la. Everyone is saying I look really stressed up. Have to chill. Had a couple of great friends who gave me a good talk and advice a while back. Thanks everyone, you guys and gals, for just being you and making life fun :)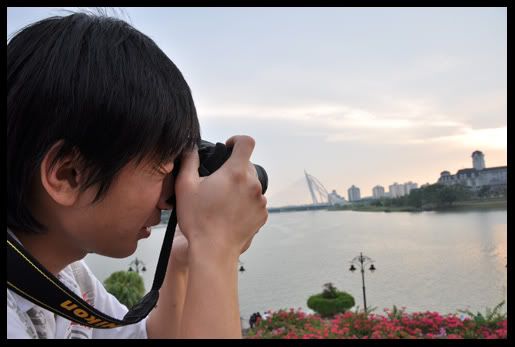 How's the new theme? which is better ar? the white one or this gray one? Thought that pics will look better with a darker background. Anyway, will post more pics soon.